Stop Ice®
Your frost fighting ally
STOP ICE® STORY
Mild winter… earlier blossoming … bigger damage by frost!
In 2016 & 2017 two years in a row throughout europe frost in springtime occurred and caused an estimated damage of > 500 million € in orchards and vineyards.
The usage of fire when fighting frost in spring is well known for a long time.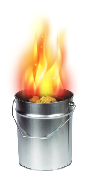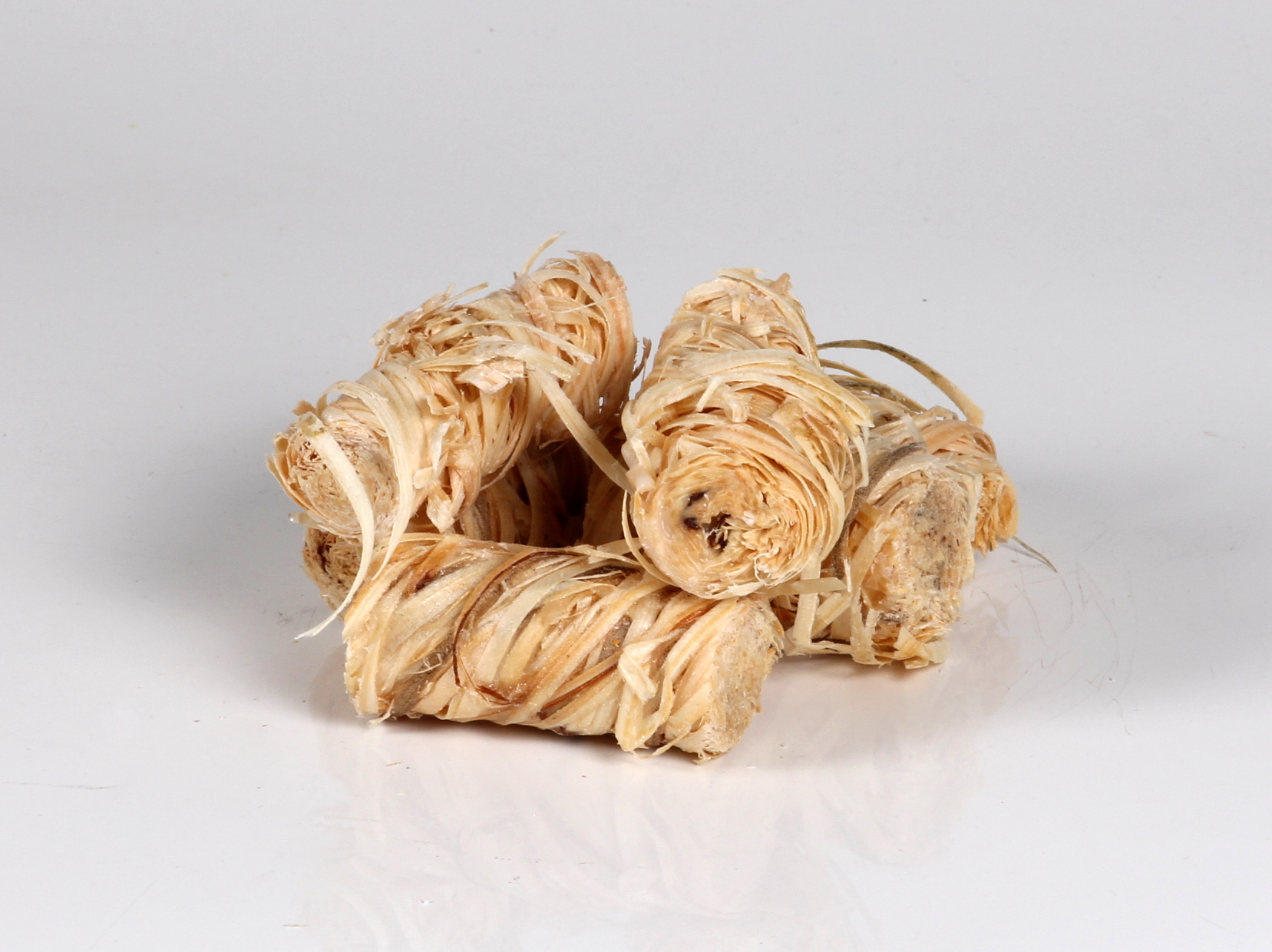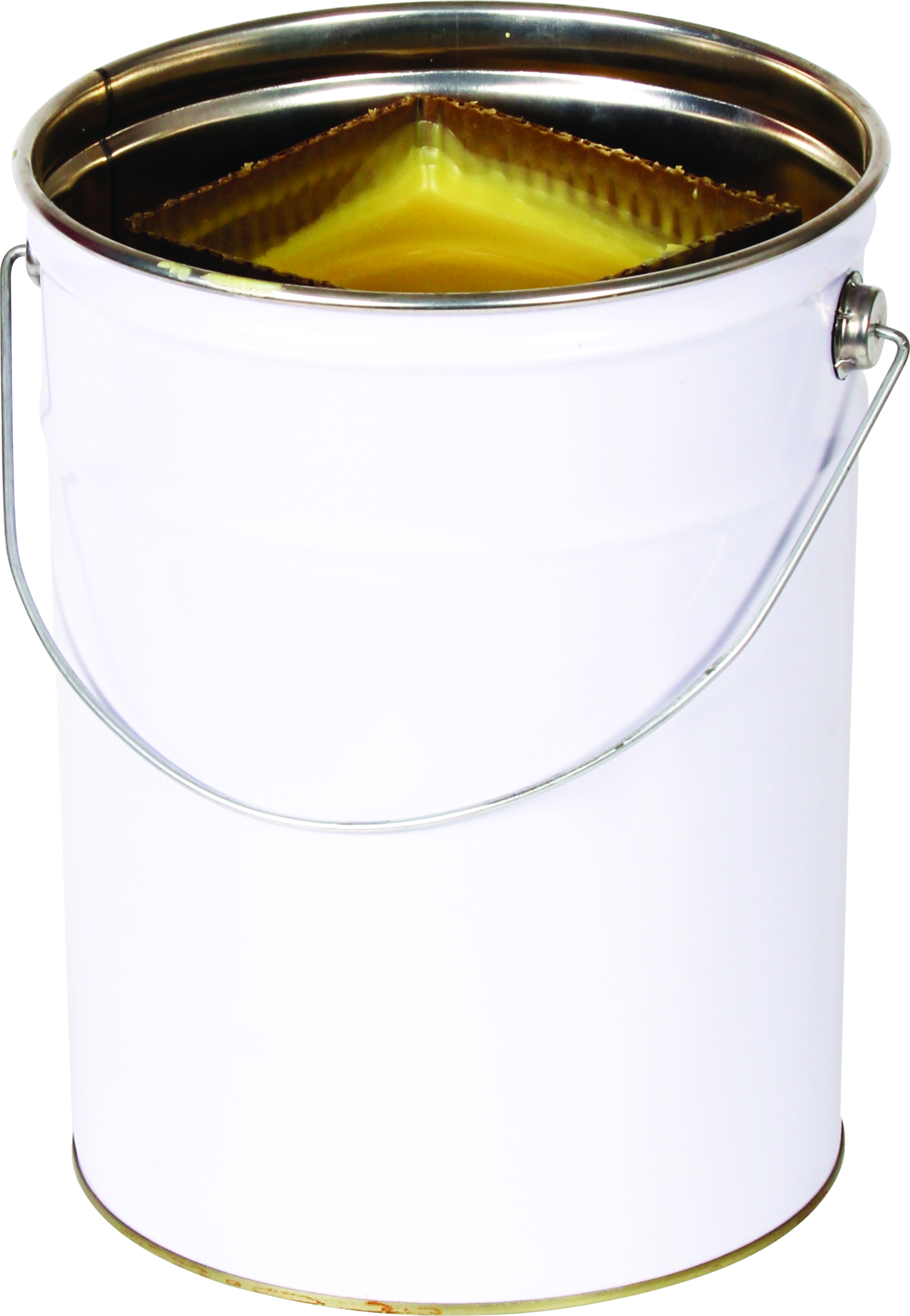 COMPARISON OF DIFFERENT METHODS AGAINST FROST:
WINDMACHINE: effects are measurable but very different depending of the slopes
ANTI FROST CANDLES: EFFICIENT, PROVIDE FLEXIBLE PROTECTION
HEATERS: first attempts promising but need more testing
DOUBLE PRUNING: can delay blossoming but delay is too long
HERBAL OILS: simple and inexpensive but need additional research
MAIN ADVANTAGE OF STOP ICE® : VERY EFFICIENT AND YOU USE THEM WHERE YOU NEED AND WHEN YOU NEED TO!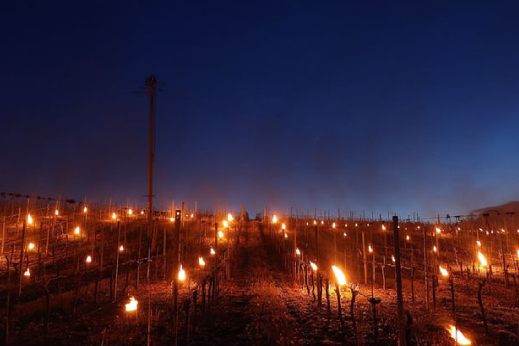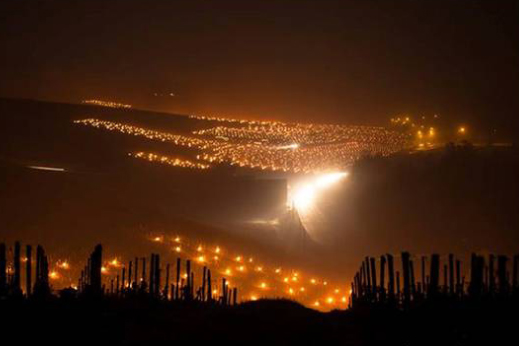 EXAMPLE OF USAGE IN BIGGER AREA
(Saving Chablls, 27. april 2016)

STOP ICE® candles have 3 significant improvements:
The damage caused by frost can be minimized through the usage of stop ice® candles.
20% bigger heat emission area
Extremely quick ignition through special ecological fire starters (2-3 sec)
Quicker to extinguish because of inline lid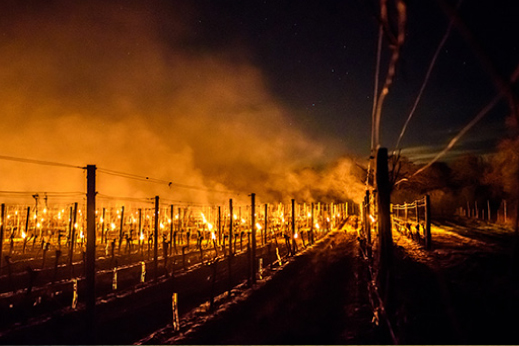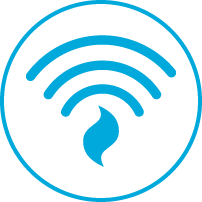 BIGGER HEAT EMISSION AREA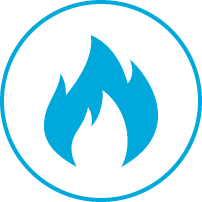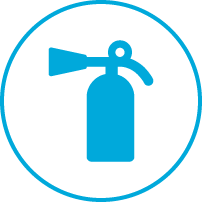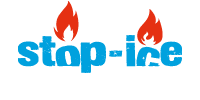 ECO-LUX d.o.o.
Brnčičeva ulica 31
1000 Ljubljana
Slovenija
t: +386 (0)1 561 71 75
f :+386 (0)1 561 71 70